jacques_pigeon 20 May 2015
At our last AGM, the assembly adopted a new set of by-laws with an enhanced mission statement. The DCA main goal is still to protect, maintain and enhance the quality of its environment, notably the quality of the water in its four lake, but also supports the development of community spirit by enabling social and cultural activities.
The Board thus mandated Lois Finch to coordinate these initiatives and to integrate them into a comprehensive activity program. This is the summary of activities she has put together. Click on this link and you will find it at the bottom of that page.
Following is a quick tour of this program. For each activity I have built a specific page where you will find the detailed information.
Here we go!
Dunany Studio Artists: meet every Thursday, 1:00 to 4:00, at the Wentworth Community Centre. Contact Revilla Sauvé or Annabelle Wood. Full details here.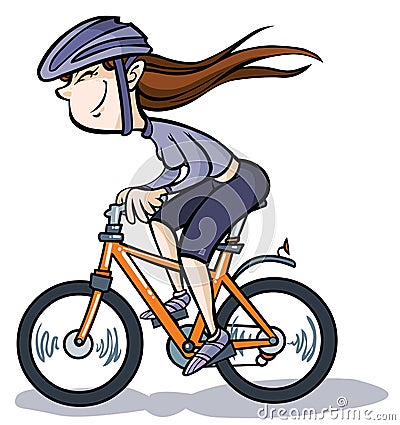 Bike Club: Friday in June, Tuesday July August. 8:30 to noon. Contact Louis Finch. Full details here.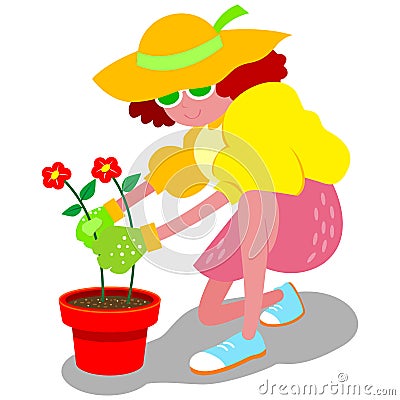 Garden Club: Program to be announced soon. More info here. Contact Carol Hanna Wight.
 Glee Club: Meet Mondays from 3:30 to 5:30 PM at St.Paul's. Full details here. Contact Cathy Leslie.
Men's Cribbage:  Meet every Wednesday from 7:15 to 10 PM at the Dunany Country Club.
Details here. Co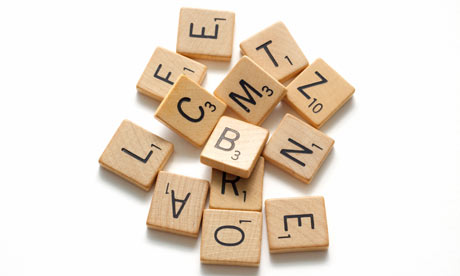 ntact James Cameron.
Scrabble/Cribbage: Meet Monday from 7:30 to 10 PM at the Country Club. Consult activity chart here for details. Contact Claudette Hay.
S.P.A.N.K. All events are listed on the calender on the right side of this page. Full details here. Contacts Robert Percy or Ev Wood.
Walking Club: Morning walks on Mondays, Thursdays and Saturdays. Details here. Contact Annabelle Wood      .
Have a healthy and happy summer.